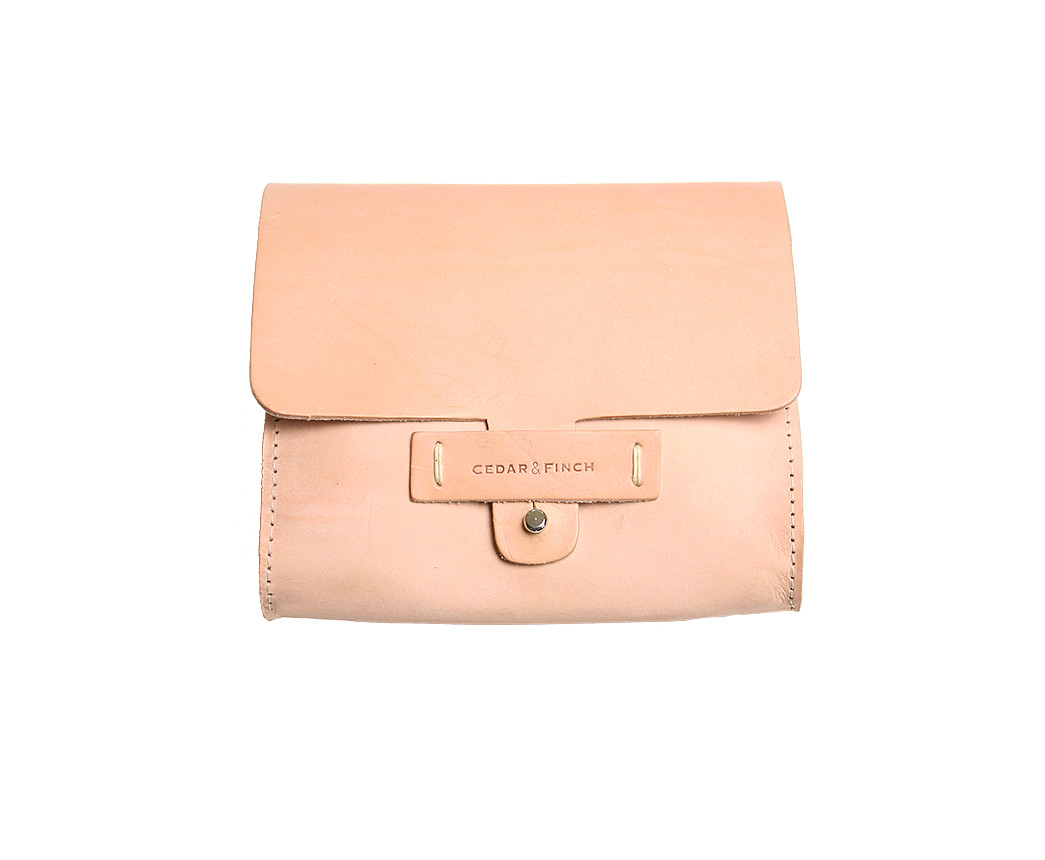 The
Cannary Pouch
Combo
Hand stitched from imported leather, the Cannary Pouch provides an elegant and discreet way to carry smokables, with a zippered pocket on top for a pipe or vaporizer, and another one for your stash, all wrapped up with a flap that covers both and closes with a tab and post. Available in blonde, brown and embossed floral pattern. (Specify color when ordering)
Designed specially to accompany the Cannary Pouch is the Lid'l Pipe. Strikingly crafted in matte black ceramic, stainless steel and brass, the Lid'l pipe is engraved with the distinctive Cedar & Finch paisley pattern and features a swinging lid that is held closed with a magnet to keep smoking material and ash from falling out of the pipe while in transit.
Overall size of pouch: 6.25" x 5.5" x 1"
Main pocket (approx.): 5.5" x 3.5" x 1"
Top pocket: 5.5" x 1.5" x 1" (Fits PAX and other vaporizers)
Zippered opening: 4.5"
Lid'l Pipe: 4" x 1.25" x .75"
Combo Set: $159.
with Free Domestic Shipping
Ships within 48 hours. (Please contact us about international shipping options)
Cannary Pouch only: $85.
Lid'l Pipe only: $82.